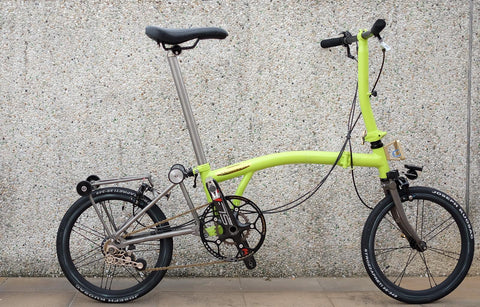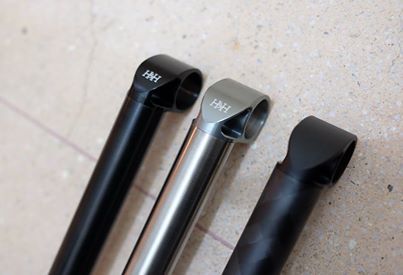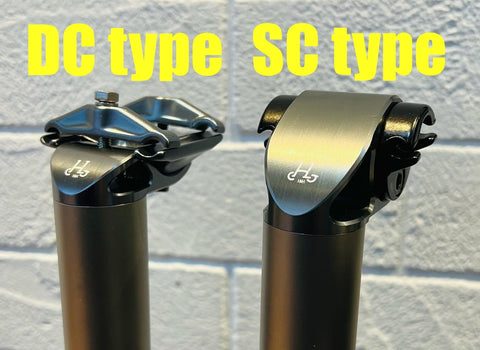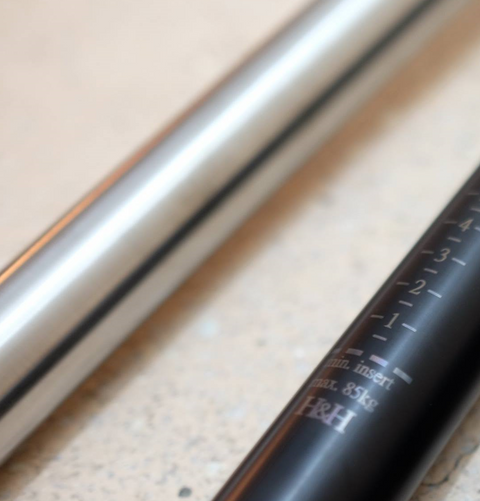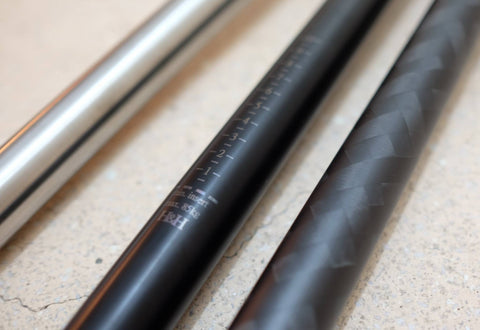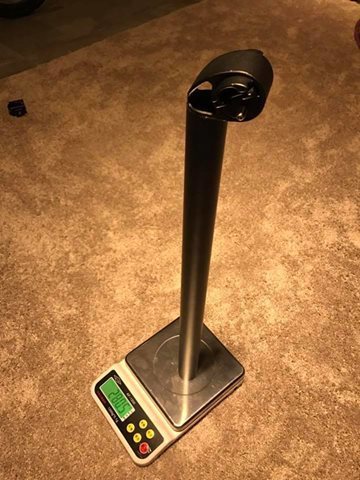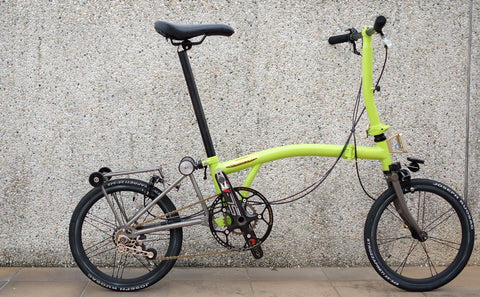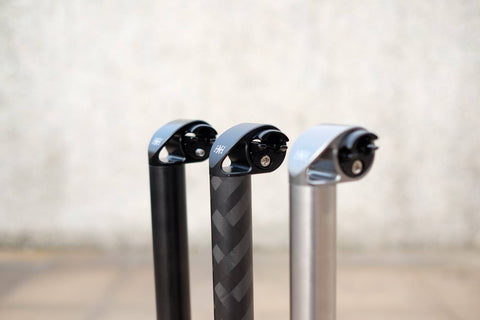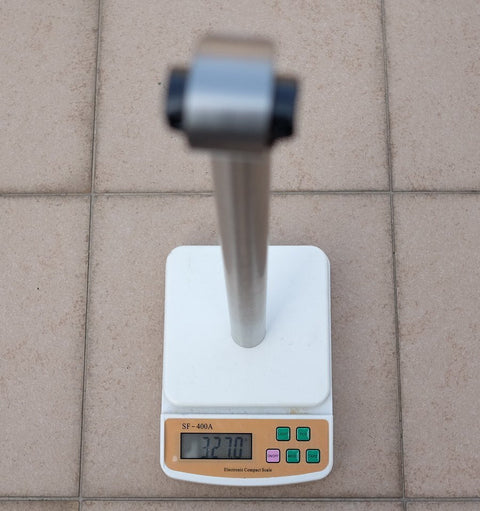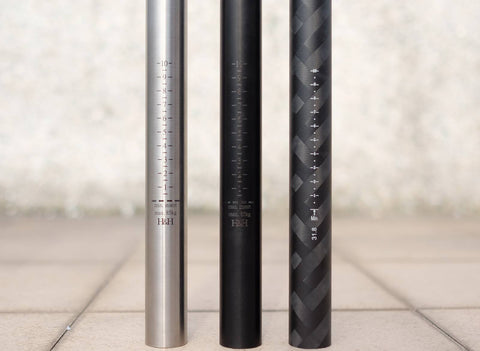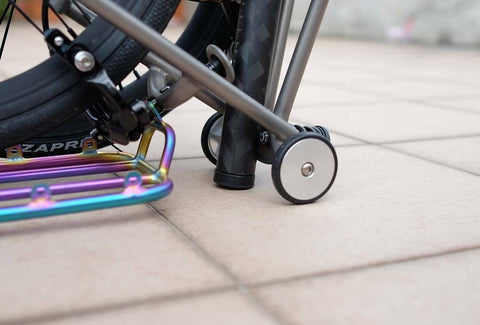 H&H
H&H 520mm Titanium Seatpost 2nd Gen for Brompton Bicycle
Features:
31.8mm Brompton Standard Spec 520mm long
Forward or Backward-swept as your wish
Compatible with Round (7mm) or Oval (7.5x9.5mm) saddle rails (eg. carbon saddle rail).
Full range angle adjustment.
Titanium Blackened or Titanium Original color (Max Load: 95KG) options.
Seatpost bung (plug) included, if lost can order in another listing.
ISO 4210-9 Seatpost test approved.
We have 2 types of integrated saddle clamp (Brompton pentaclip equivalent) option.
DC type with two bolts to distribute the load. SC type use only one bolt for simplest adjustment all angles.