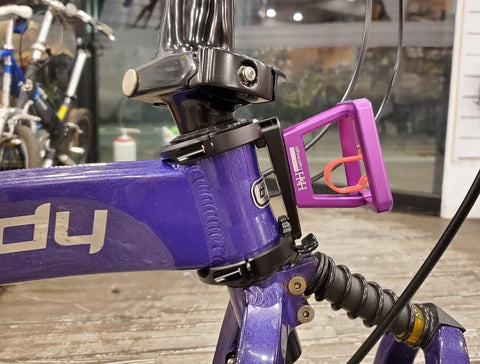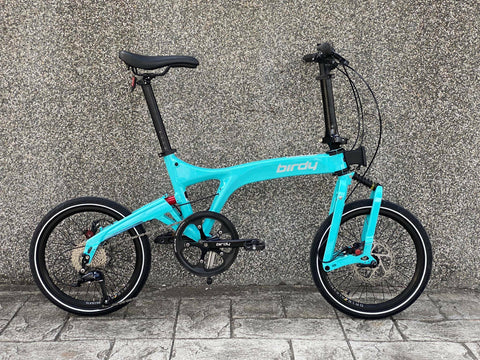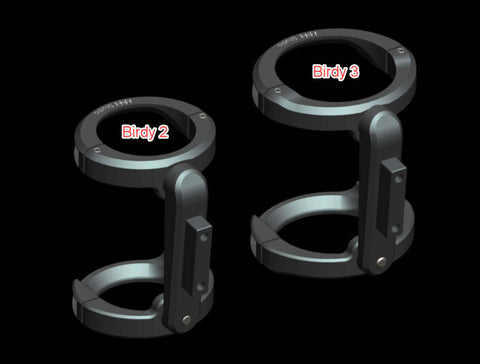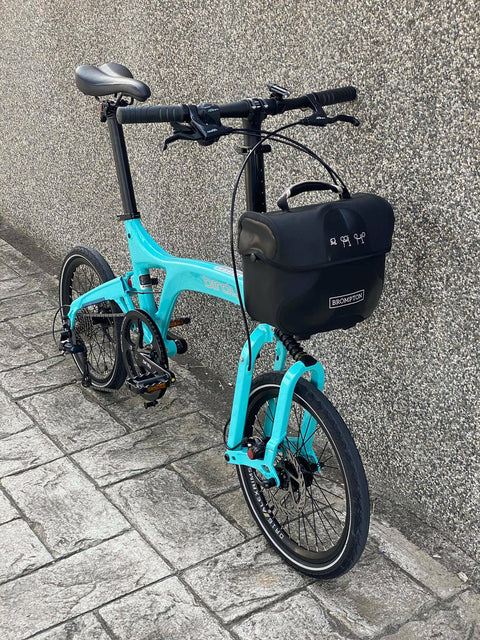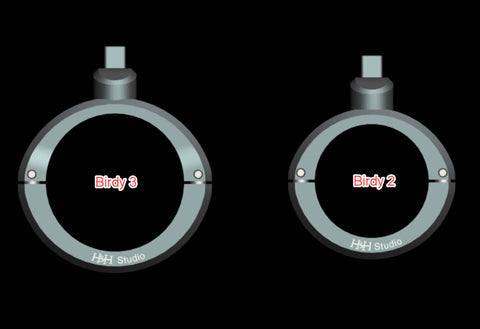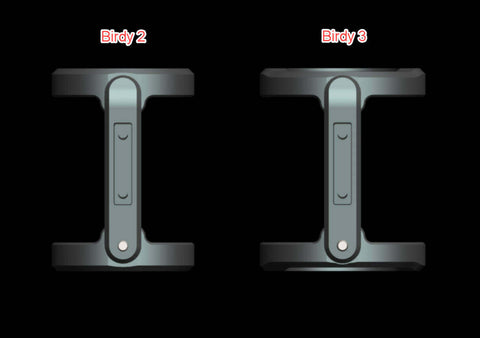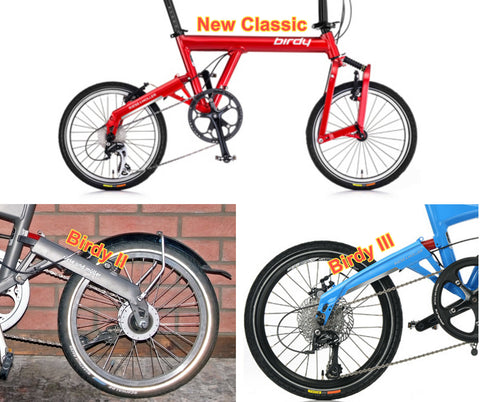 H&H
H&H Brompton Bag Front Carrier Block Lug Adapter for Birdy Bicycle
Note:

Brompton Front Carrier Block or Bag are
not included

, this listing is only the adapter to mount front carrier block.
Bag Load Weight Limit :
8 Kg
Japan Peugeot Pacific Cycles Birdy please select Birdy I/II option 2021 Limited P40 please select Birdy III option
Dahon K3

 

/

 

K3 Plus

 

were tested compatible with this adapter (Birdy III version).

 

Installtion guide: 
The tiny grub screws are used from top and bottom perpendicular to the main bolts (provide more secure lock force on the bolts).

The gel in blue tube is screw adhesive similar to loctite. You can apply some on the thread of bolts, so they won't be easily loose after vibration during rides.
Use the 3M tapes in between frame and the aluminum rings to prevent frame paint scratches.
You might find one pair bolts longer than the other, the longer ones will be for the bottom ring.