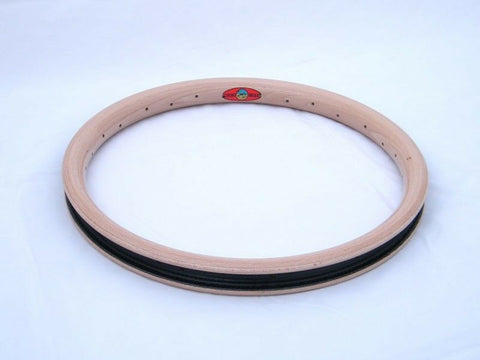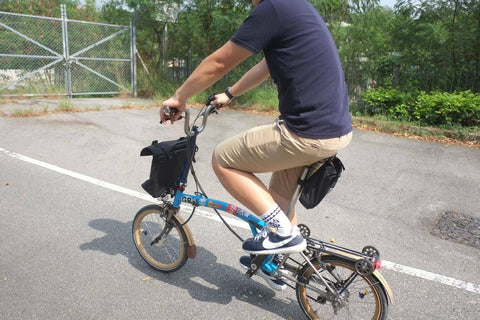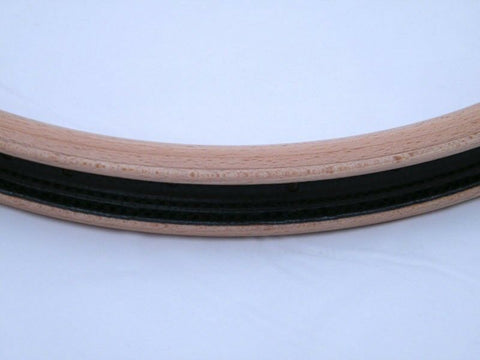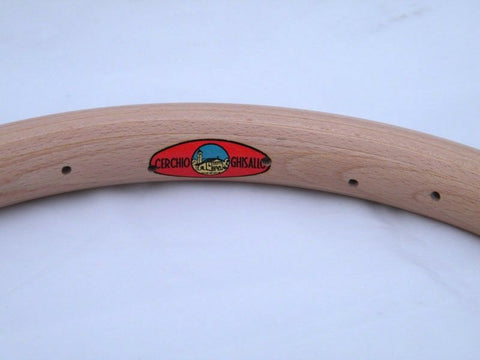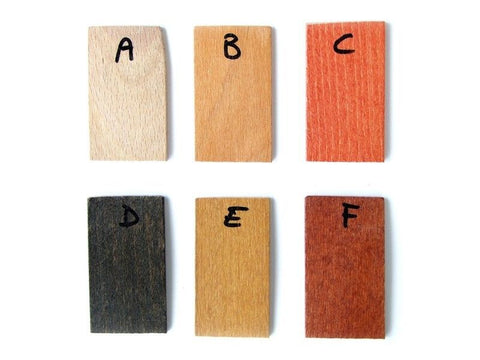 Ghisallo
Italy Ghisallo Wooden Rim for Brompton Bicycle
Washer and nipples included!!
I have owned the Ghisallo Wooden Rims for Brompton for 3 years. 
I mounted it on my Brompton bicycle and rode for over 4000km without any problem. Downslope, climbing up the hills. Rainy days, sunny days. I never do any 
maintenance but they still in good shape and performance. 
I would like to introduce that amazing traditional rims to all Brompton user!!
Natural, Honey, Red, Dark, Vintage and Red Passion
Weight: 312g
Width: 27mm
(they do have 31mm, but for my experience 27mm is more better for Brompton Brake Caliper)
All rims I am selling is come with Ultimate Carbon Fiber Ring already. They are more strong!