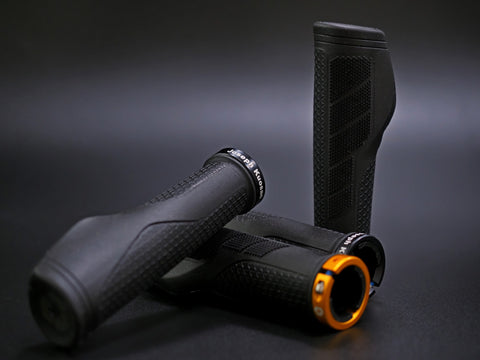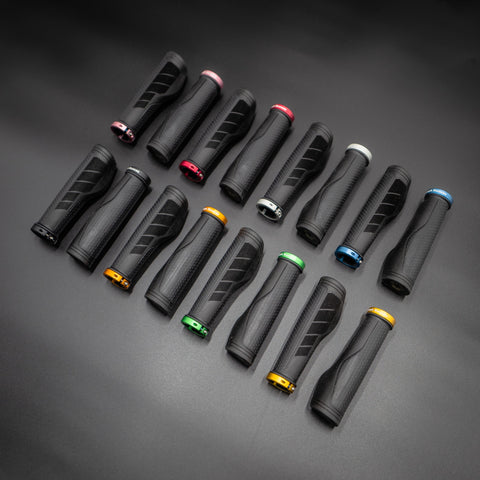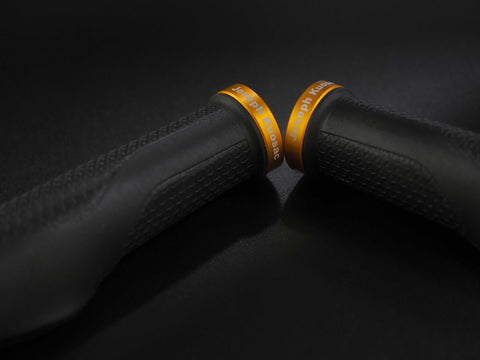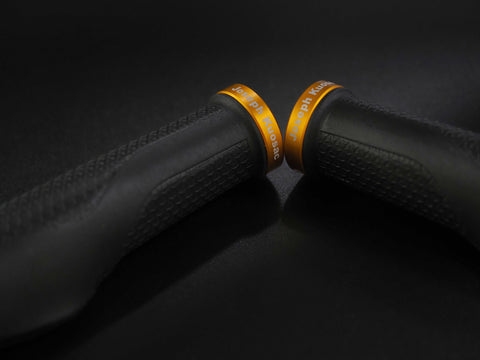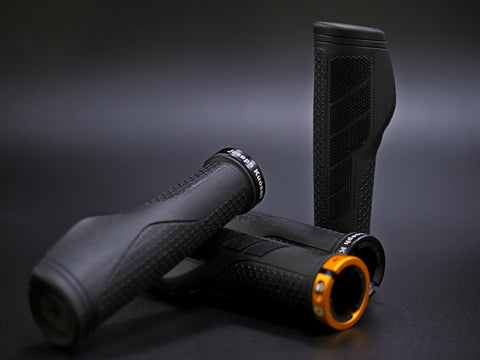 Joseph Kuosac
Joseph Kuosac Bicycle V2 with AL Lock Ring
"Express myself" through JK grip Model 2.
I enjoy gripping comfortably with ease, non-slippery and not sticky. Then splash a touch of my color.
Grip Model 2 is designed to ease my palms when on my Brompton. The grip body is made by recycled material embellishing in eight color options for my unique elegance.