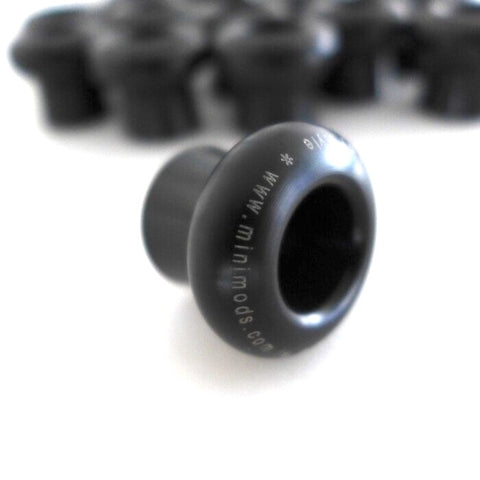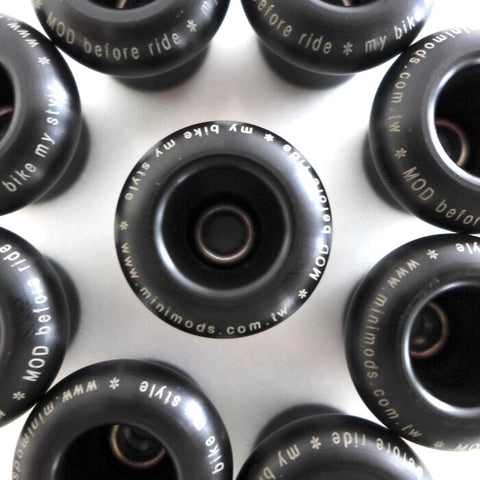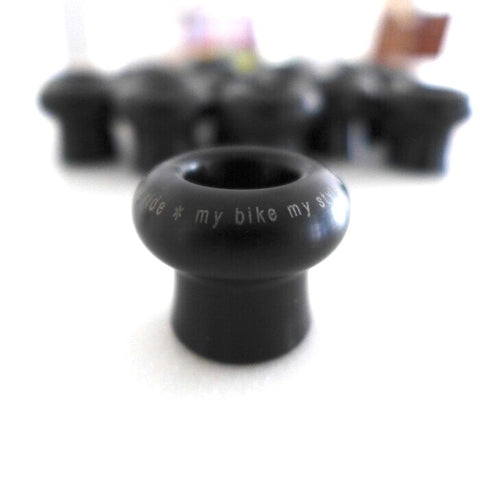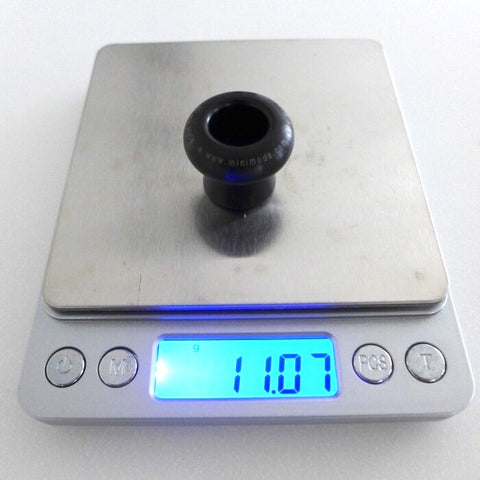 MIniMODs
MiniMODs Mushroom Rear Shock Knob for Brompton Bicycle
Features:
So you have more Rear Shocks for various road conditions.
Don't worry, Brommie Mushroom let you swap rear shock single-handed.

1, Internal Lock Nut for tight and secure fixture, no more loosen part.
2. Easy to swap rear shocks for different road condition and performance requirement.
3. Raise B frame after fold for more ground clearance and balanced fold to address following issues:
a. Grip on Brommie always scratching ground because lack for clearance (except for S type).
b. Bromptons without mudguard can't stand still folded.