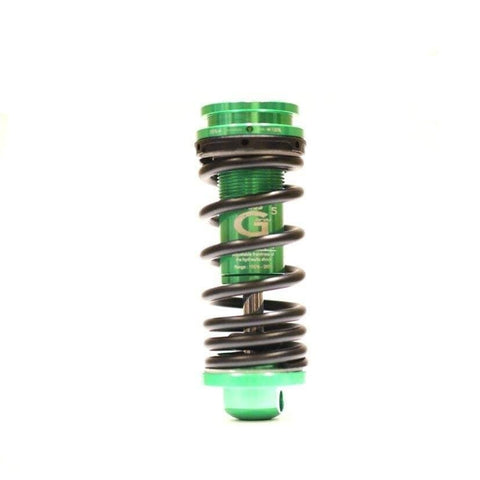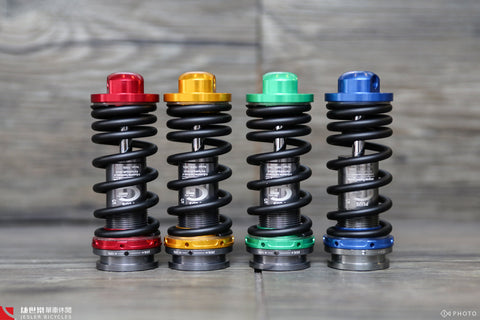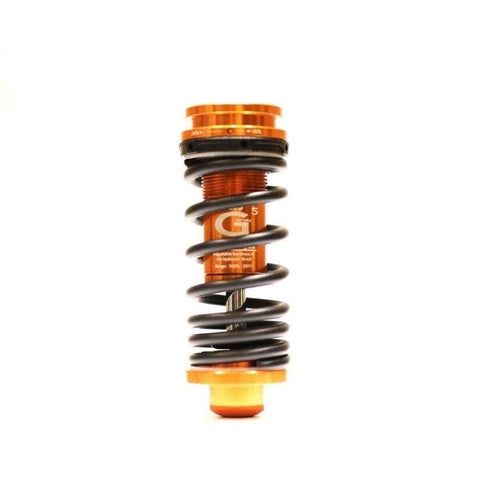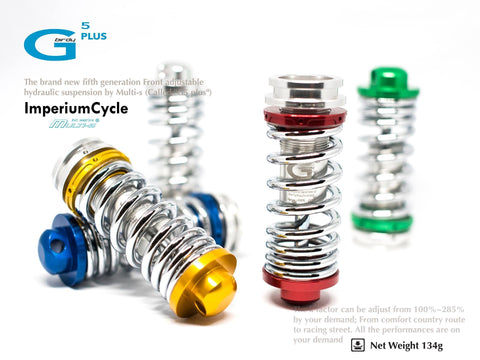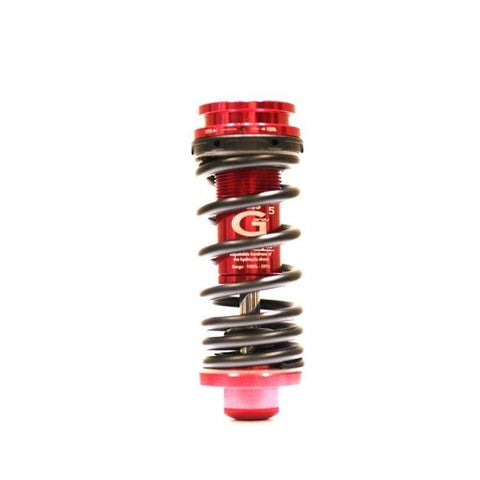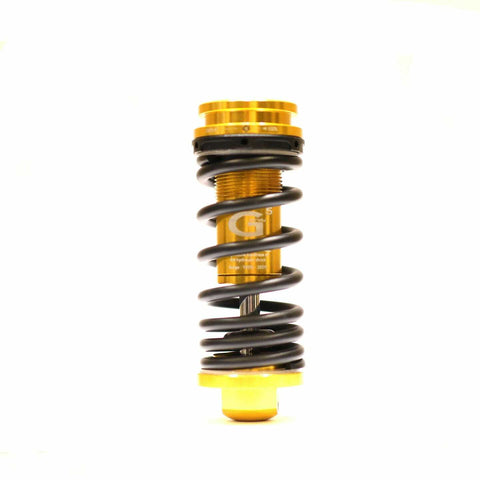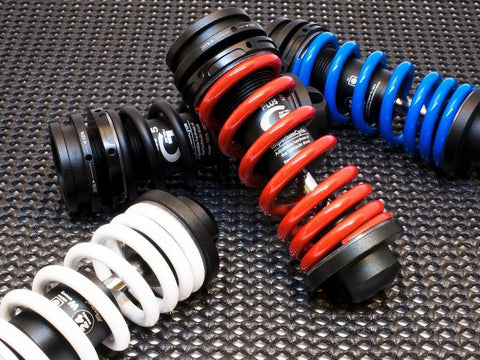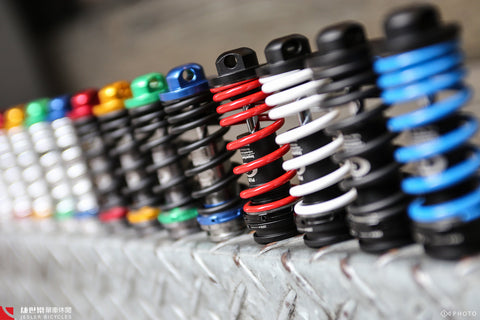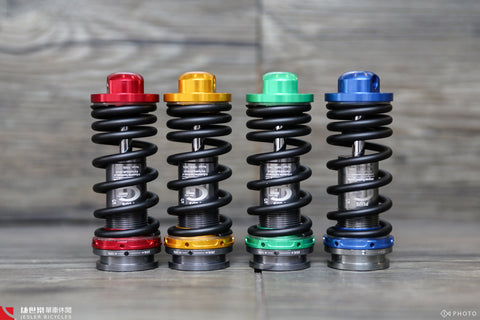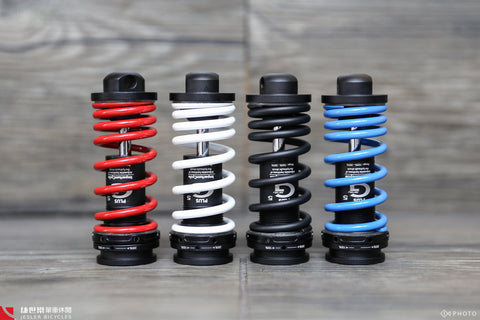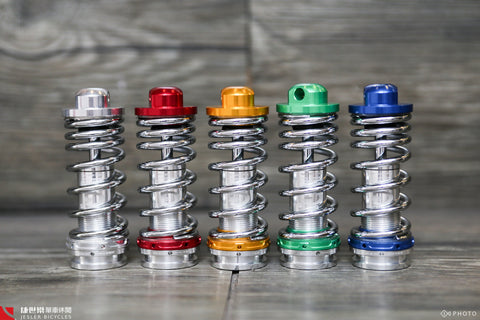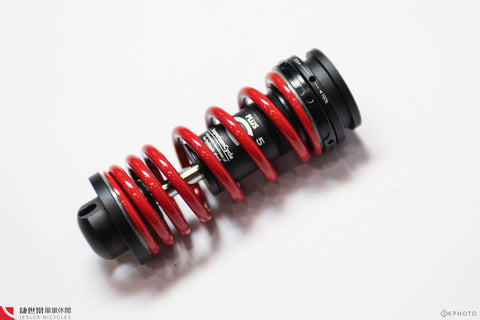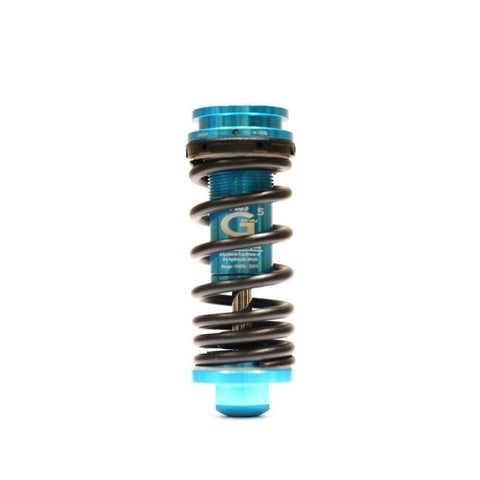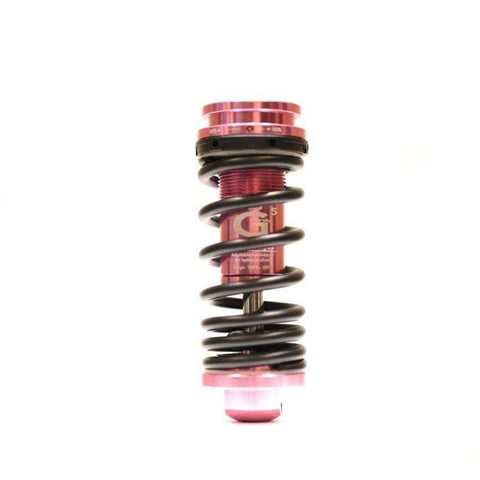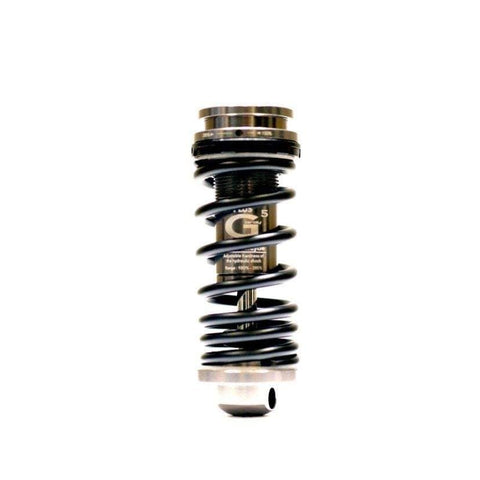 Multi-S
Multi-S 100%-285% Adjustable Hydraulic Front Suspension for Birdy Bicycle
100%-285% Firmness adjustable according to rider preference
Finally an adjustable mechanism to fine tune the ride as you wish. Aim for speed ? Set it to 285% and convert all your pedaling power. Rough trail ahead? Lower it to crunch all the bumps for an ultimate smooth ride.
Features:

1. German made spring
2. Hydraulic cylinder from Multi-S (2 YEARS no leakage Guarantee)
3. Firmness adjustable Metal ring cap design with Tools
4. Superb maneuverability and comfort, maximum pedaling efficiency without energy loss or a most comfortable ride.

---
Installation
Adjustment