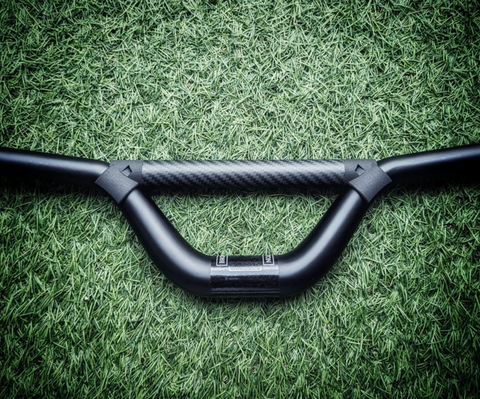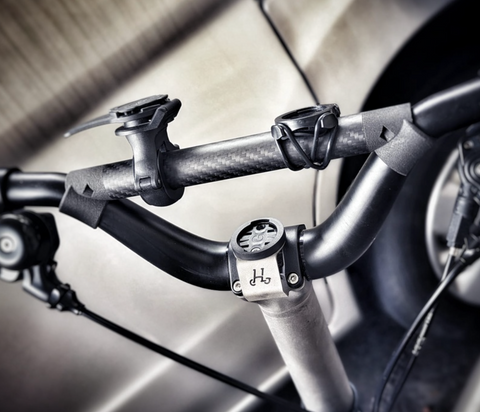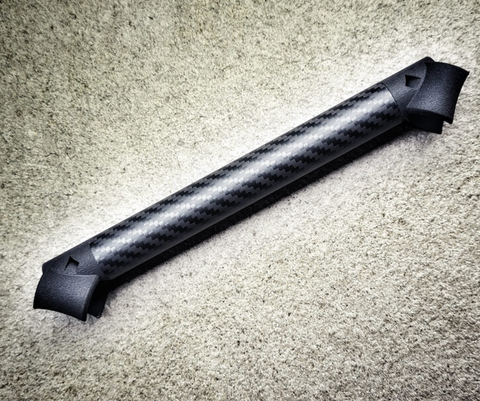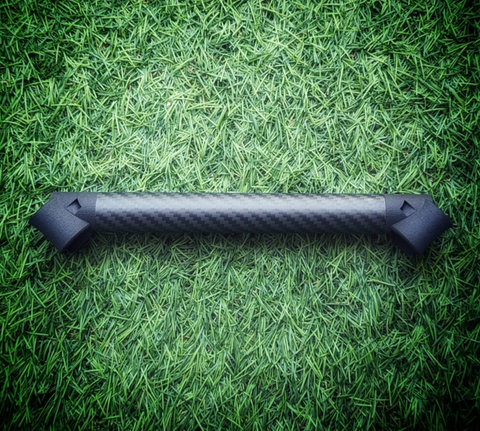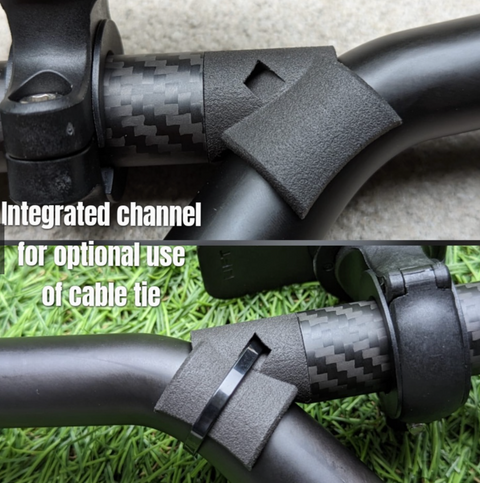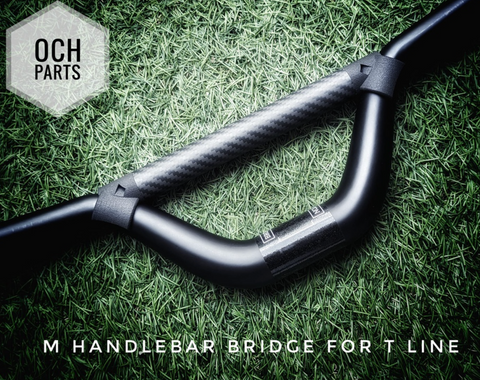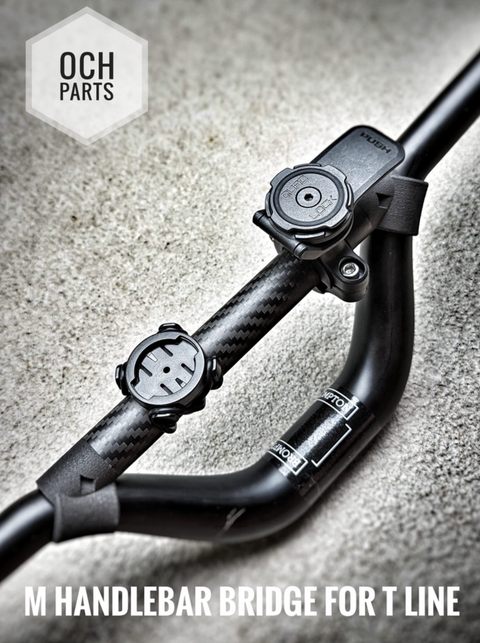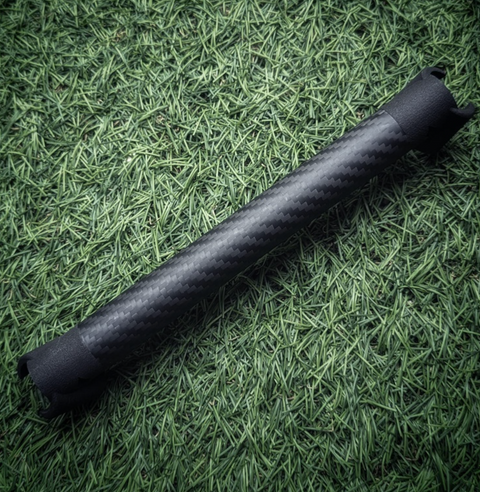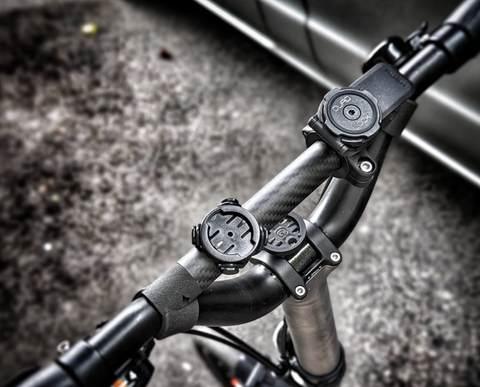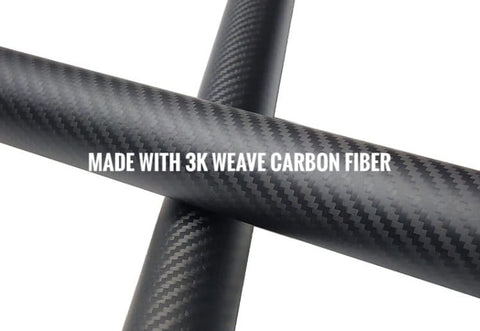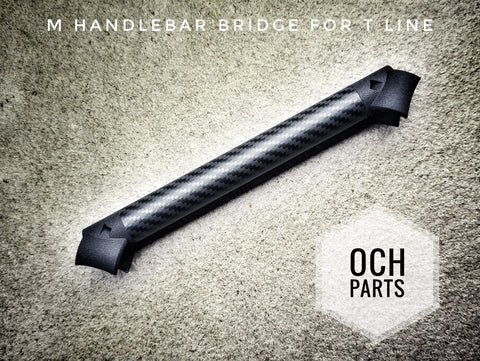 OCH
OCH Premium Carbon Fiber Handlebar Bridge for Brompton Bicycle
Declutter and organize your Brompton T Line M handlebar with this bridge.
 For Brompton E/C/P Line or T Line
Premium Brompton M handlebar brace/bridge with tools-free installation & removal.
This bridge provides a stylish and secure platform for your phone, garmin, xoss or other devices in a straight and parallel manner.
Features:
- a strong-yet-lightweight design, developed with the use of finite element analysis
- a stunning dark grey finish/carbon fiber ( real ) finish .
- an integrated channel to optionally fit through cable ties for a more permanant mount that will securely hold your gadgets.
- a strength-to-weight ratio that cannot be matched by CNC-machined parts
- manufactured in a state-of-the-art facility using industrial grade machines & materials.
- perfect compatibility with Brompton M handlebars
- Highest in class finishing and quality..