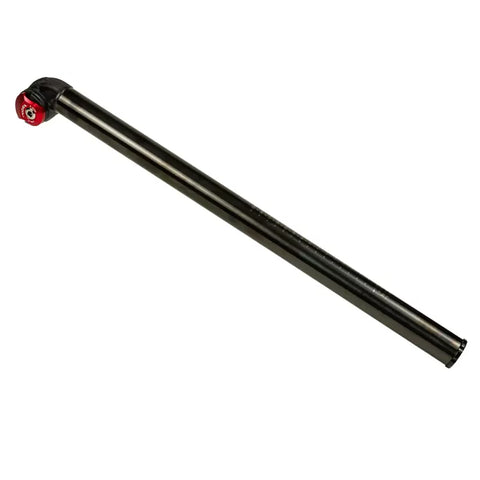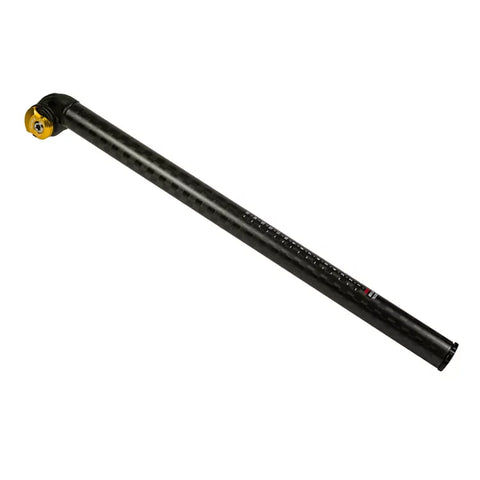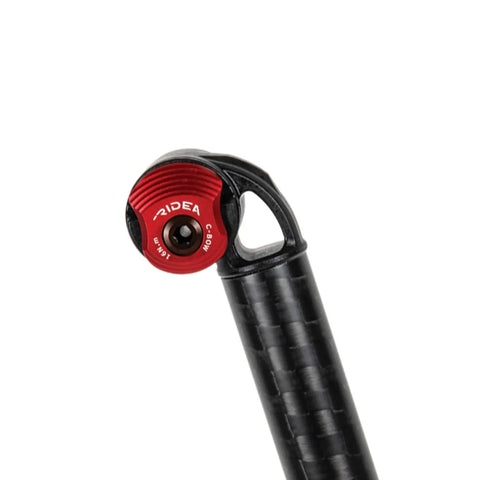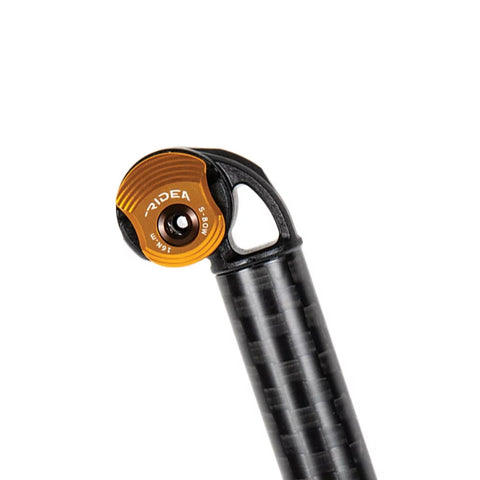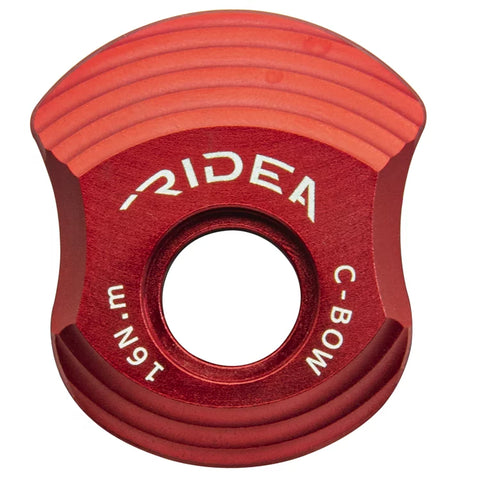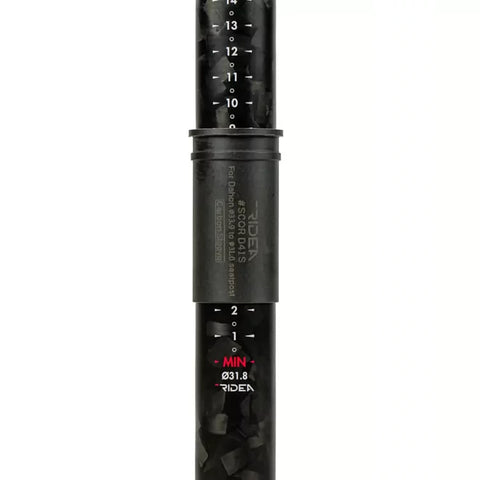 Ridea
Ridea Titanium/Carbon Seatpost for Folding Bicycle
The seatpost plays a fundamental role in riding comfort on any bike, but even more in folding bikes where the length of exposed seatpost is greater than in almost any other type of bike. A carbon seatpost, and to a lesser extent a titanium seatpost, will greatly improve the comfort of your folding bike to make your commutes more pleasant.
The 1-bolt clamping system is very easy to setup and it offers great variability of angles and positions. Setback can be positive or negative depending on your fitting needs, and the clamp can even be placed upside down.
The end of the seatpost is protected to avoid damaging it against the floor when folding the bike and transporting it.
Adapters for 33.9 and 34.9: There are available adapter sleeves to allow the use of this seatpost with bikes that require seatposts of bigger diameters. There is a sleeve for 33.9 mm (Dahon) and for 34.9 mm (Birdy). Brompton uses 31.8 mm seatpost and, therefore, an adapter sleeve is not necessary.
Clamp for carbon rails: There is available and alternative clamp for saddles with ovalized carbon rails (P/N: FSP1 GC).