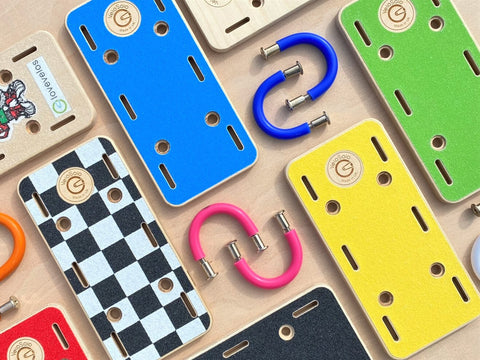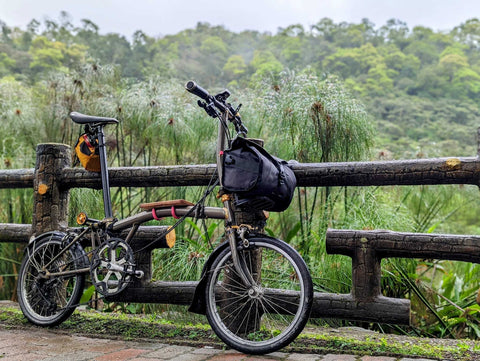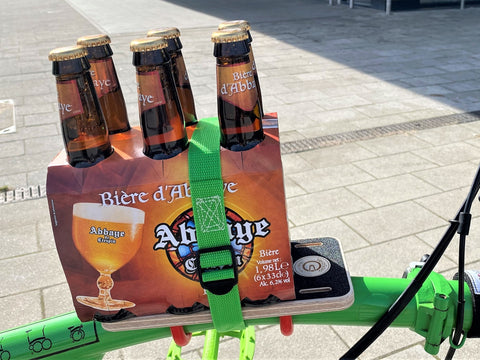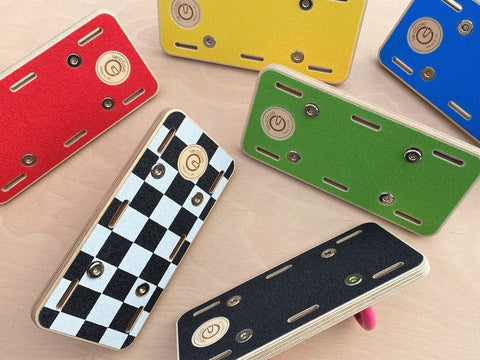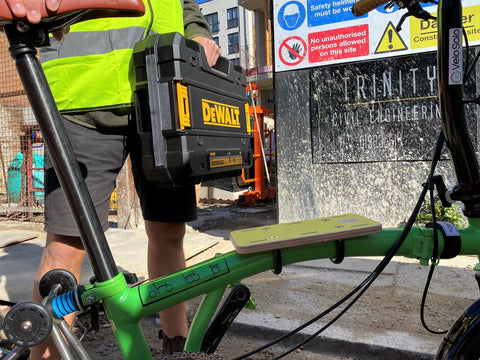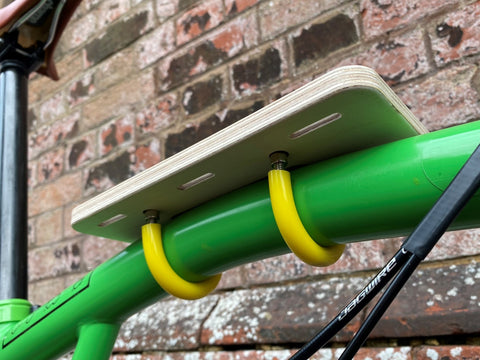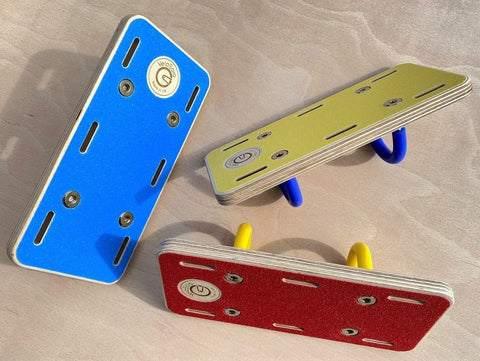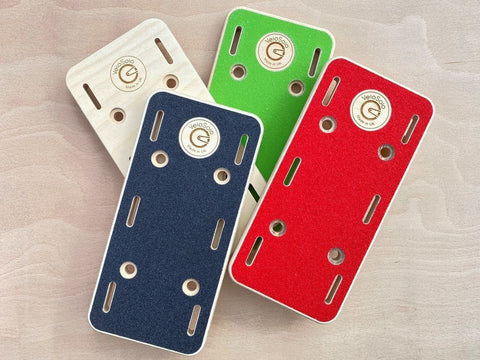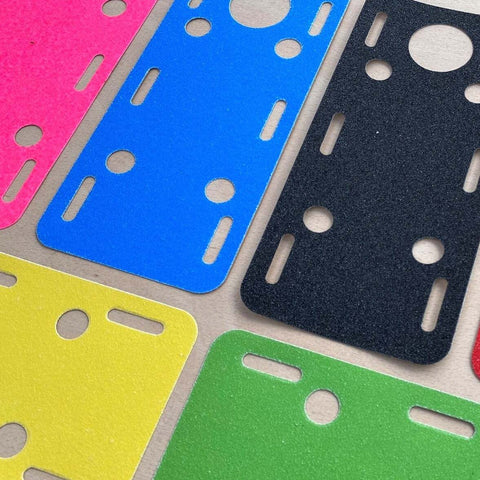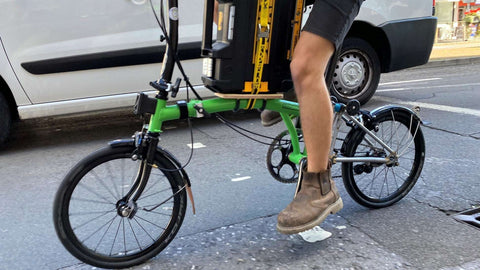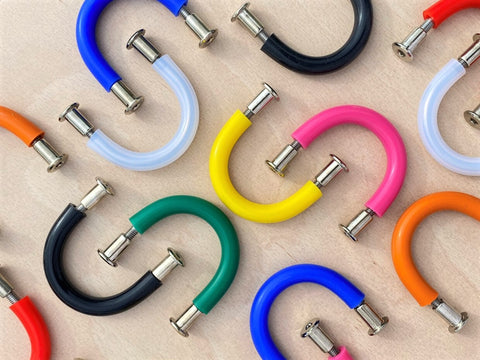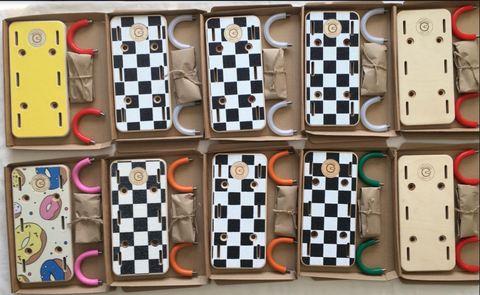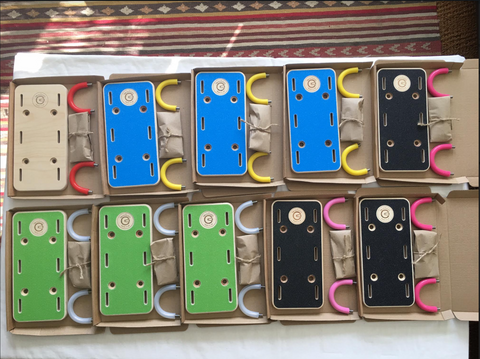 Platform B
Platform B Cargo Mount Platform for Brompton Bicycle
What is Platform B ?
A general carrier, luggage base, foot rest, coffee table, beer transporter, skateboard holder, speaker platform, E-bike conversion battery platform, camera platform, tool box transporter, strap on whatever; a dry bag, towel, tent, shopping, pop on your dog/cat basket, birdcage, carry your click-and-collects, dispatch your eBay sales, visit the bottle bank, deliver your products locally and more.
We have seen a few homemade and semi commercial utility platforms available for Brompton folding bicycles over the years but nothing easily available here in the UK. Following Brexit, it is much more difficult for UK buyers to import goods without high costs or for EU suppliers to send small orders to the UK, so we have decided to refine the idea and produce our own version right here in the south of England. Platform B is made for the classic steel Brompton,
NOT
the Brompton
T line
or
Electric
.